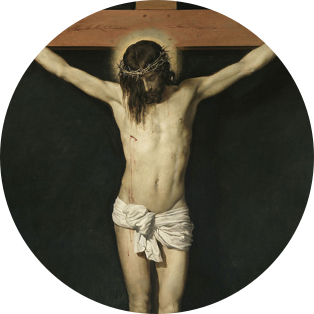 That the Bible, both Old and New Testaments, is the inspired Word of God and is the complete revelation of His will for the salvation of men and women and the infallible, final authority for Christian faith and living.
That there is One God, Creator of all things, infinitely perfect and eternally existent in three persons: Father, Son and Holy Spirit.
That Jesus Christ is true God and true man having been conceived of the Holy Spirit and born of the Virgin Mary, who taught men how to live through His sinless life, died on the cross a sacrifice for our sins, arose bodily from the dead, ascended into heaven to prepare a place for us, and is now our Advocate and will
That the ministry of the Holy Spirit is to glorify the Lord Jesus Christ, and during this age to convict men, regenerate the believing sinner, indwell, guide, instruct and empower the believer for godly living and service.
That the gifts of the Holy Spirit mentioned in the Scriptures, are valid for today if they are exercised within the scriptural guidelines. We as believers are to covet the best gifts, seeking to exercise them in love that the whole Body of Christ might be edified.
That men and women were created in the image of God but fell into sin and are, therefore, lost and only though repentance and faith in Jesus Christ and regeneration by the Holy Spirit can be saved and become children of God.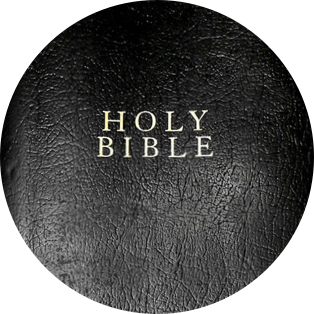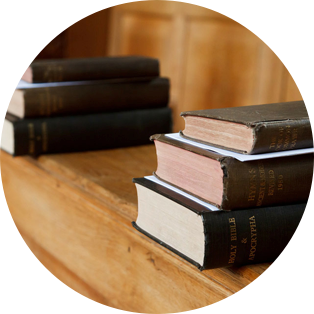 That the Church is the living Body of Christ on earth, and He is the head and source of its life, and the Body is composed of those who have received Jesus Christ personally.
That Jesus Christ will return to the earth to raise the dead, judge the world, and establish His glorious kingdom, and that this "Blessed Hope" has a vital bearing on the personal life and service of the believer.
That in the end of this age, both the saved and unsaved will be resurrected, they that are saved will live joyfully forever with Christ and the unsaved will be judged and punished eternally.
Want to Know More? Contact Us!